Additional information
Don't be left in the dark
Selfies looking a little dull? Casu has you covered. Say goodbye to those murky social media profile pictures with the Selfie LED Light Case, which features an array of powerful LEDs to light up even the darkest environment and make sure each selfie captures your best side.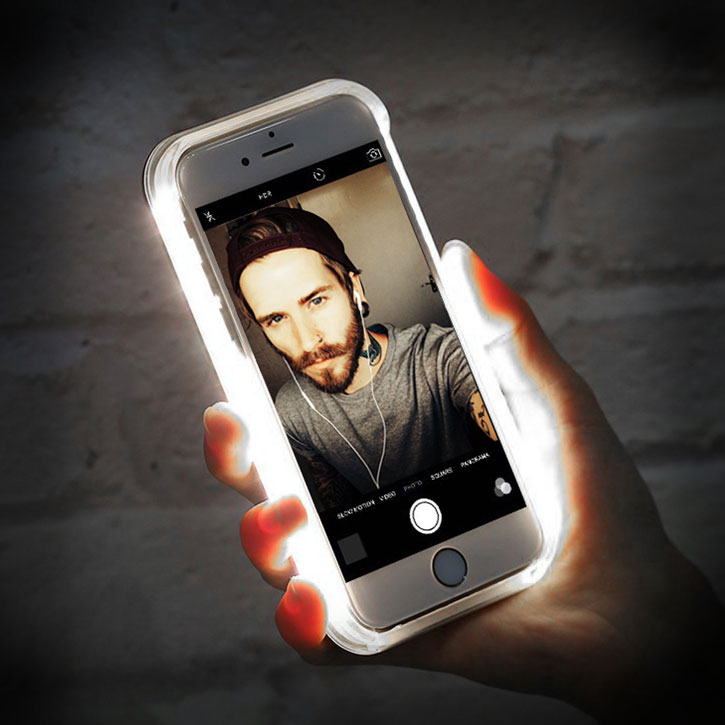 Multi-purpose lights can also be a torch
You'll never need to lose anything under your bed again. The Casu Selfie LED Light Case's powerful, bright LED lights can also double as a potent torch, helping you look for lost keys, cards or money in those hard-to-see places.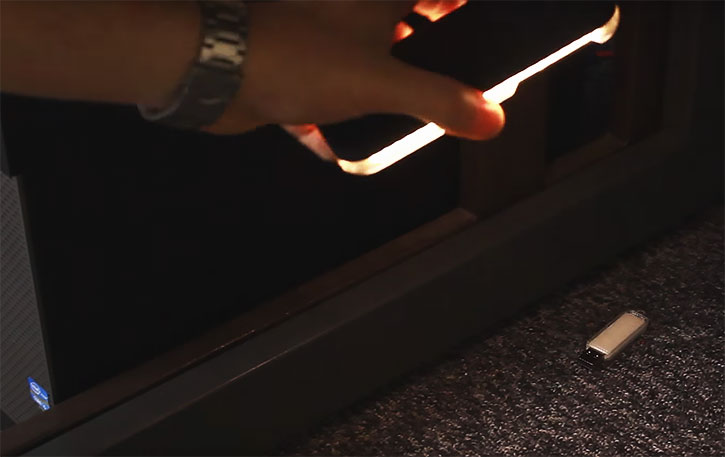 Variable dimmer - get the right amount of light
Make the light just right. Long-press the button on the back of the case to control the brightness, so you and your selfies are equipped for bright mornings and dark nights.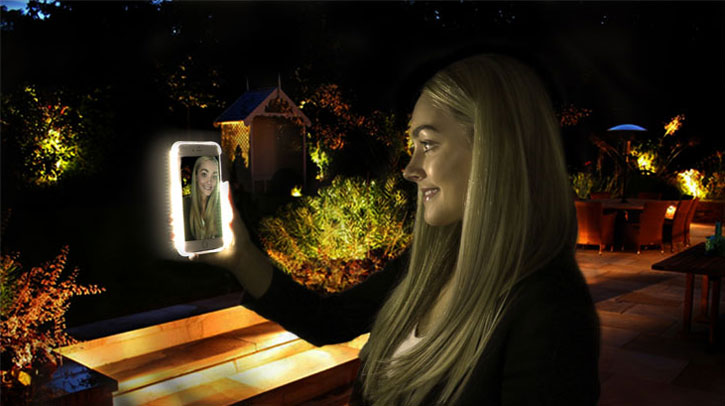 Tough polycarbonate casing protects against shocks and drops
The Selfie LED Light Case is constructed from robust, durable polycarbonate, while a rigid transparent polymer frame holds your iPhone 7 securely in place. This case will see your phone through some serious shocks and scrapes as well as being great for selfies.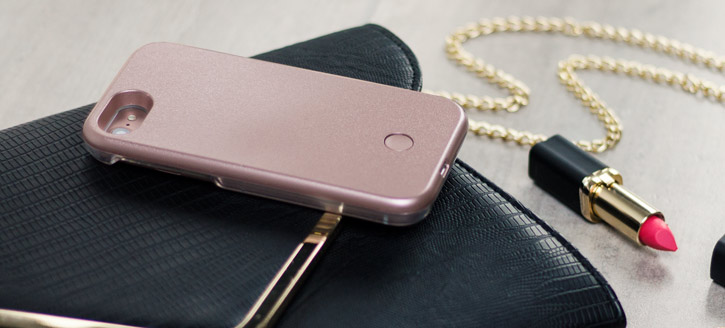 Rechargeable battery and charger
Phone running low? This case is still good to go. The Selfie LED Light Case runs on its own power supply and comes with its own Micro USB charger.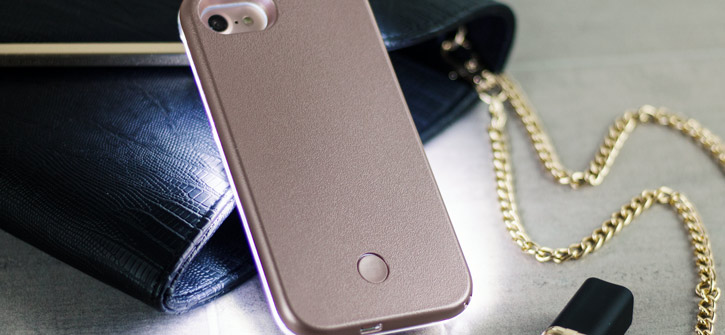 Access to ports and features
The Casu Selfie LED Light Case optimises functionality to all of the iPhone 7's ports and features. The case features cut-outs for the charging port and camera for easy use.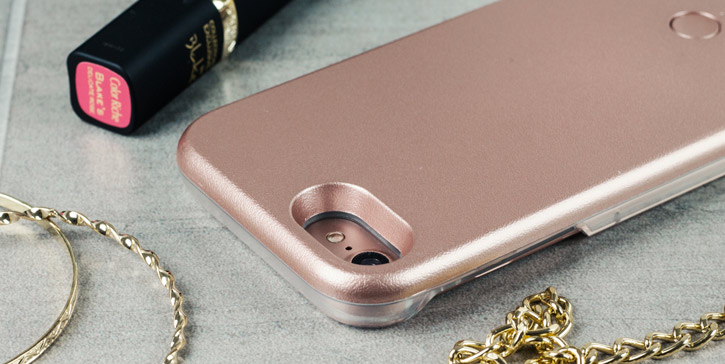 Made specifically for iPhone 7
Being made specifically for the iPhone 7 ensures a perfect fit and full functionality of your iPhone.